Brent Hazard B-day Bash @ Independence Brewery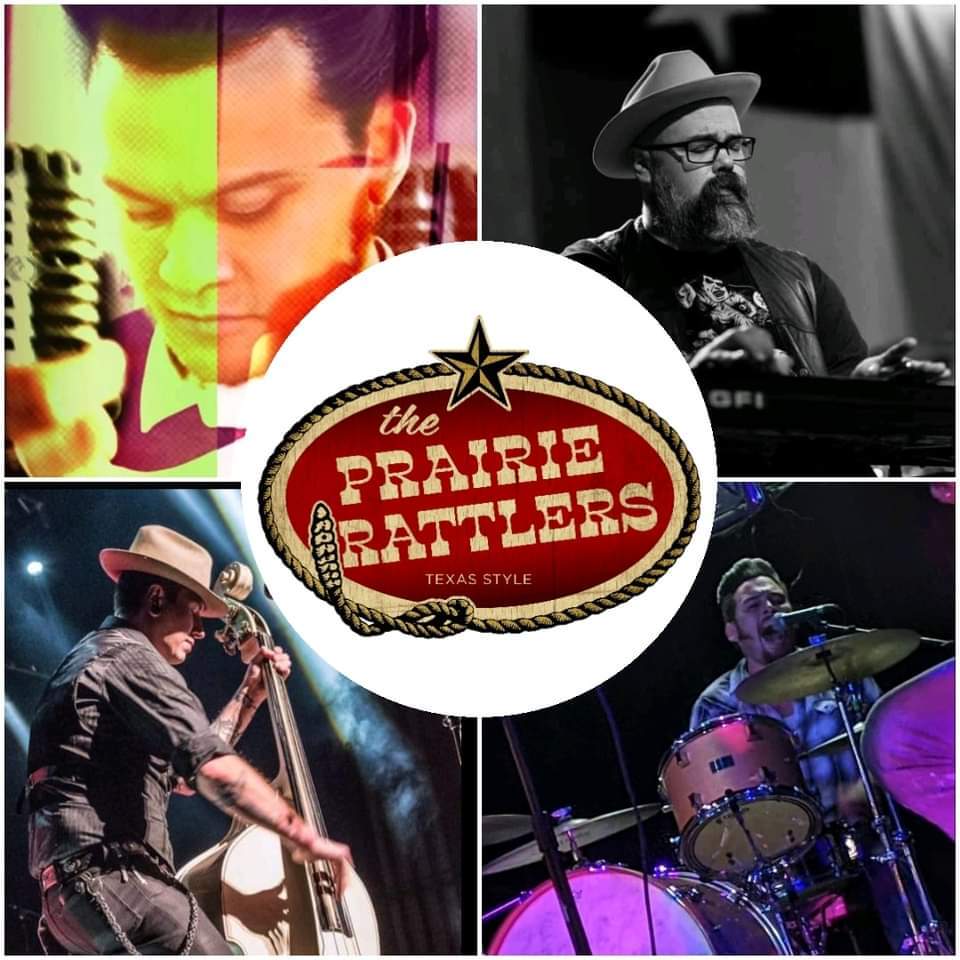 Join us at Independence Brewing Co. as we showcase some of the Austin's best artists every Wednesday.
Wednesday July 21st we welcome back The Prairie Rattlers!
Voted 2021, Top 3 Finalist for Best Band in New Braunfels by the Herald-Zeitung, the Prairie Rattlers play a unique mix of Jump & Jive Mid-Century Rock, Barn Burning Honky Tonk, & Outlaw Country with Tejano Flair.
Wednesday events are free to attend. We ask for a suggested $10 donation that goes directly to the artist.