Danny Fast Fingers Live @ Independence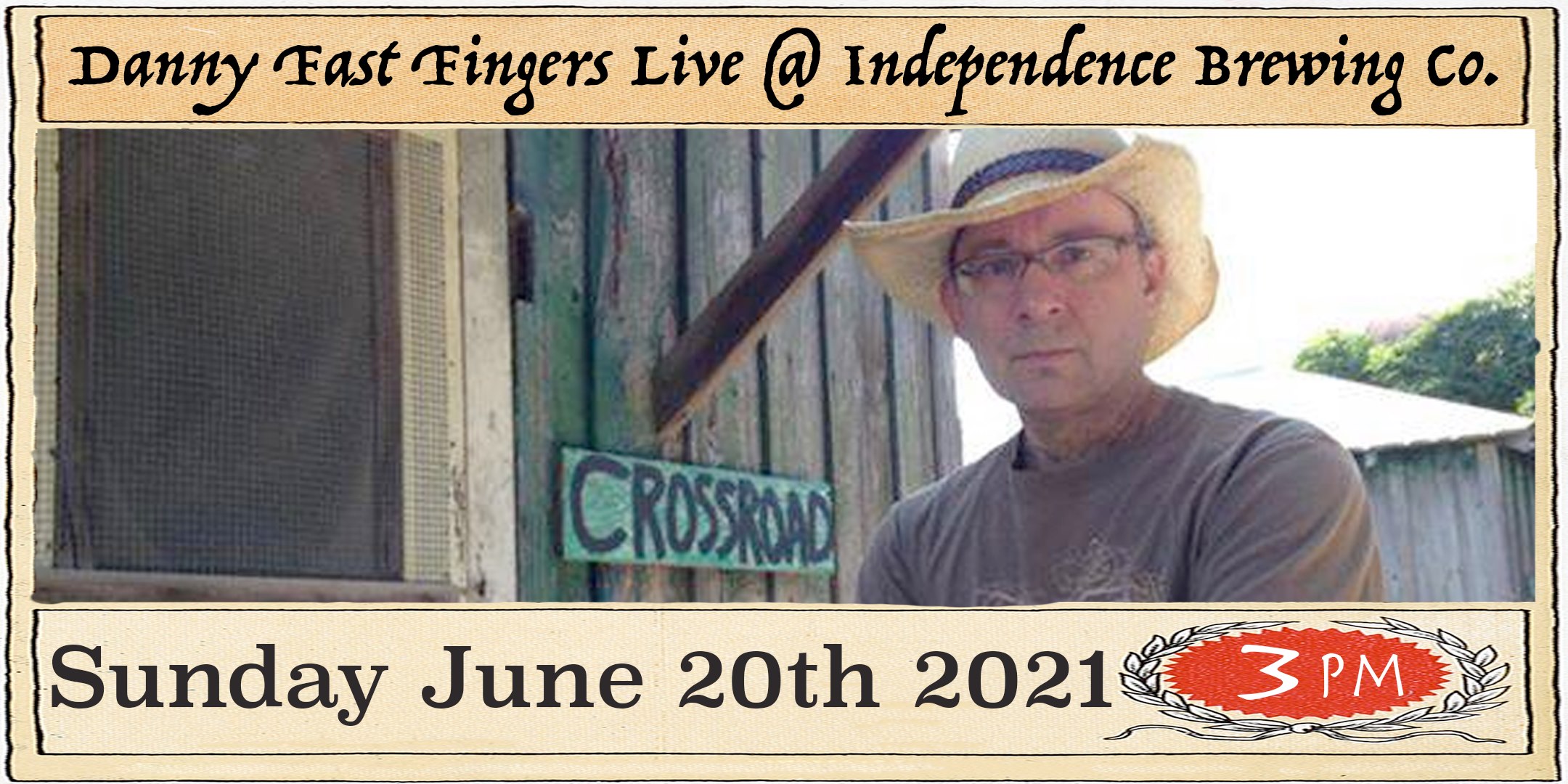 Join us at Independence Brewing Co. as we showcase some of the Austin's best artists every Sunday.
Sunday June 20th we welcome Danny Fast Fingers.
Danny's forte continues to be clever lyrics combined with memorable melodies. His rhythmic strumming style on 12 string gets an audience tapping on their feet.

Sunday events are free to attend. We ask for a suggested $10 donation that goes directly to the artist.
RSVP & Donations: https://www.eventbrite.com/e/danny-fast-fingers-live-independence-brewing-co-tickets-159707839447