Ex Romantika & Nemegata @ Independence Brewing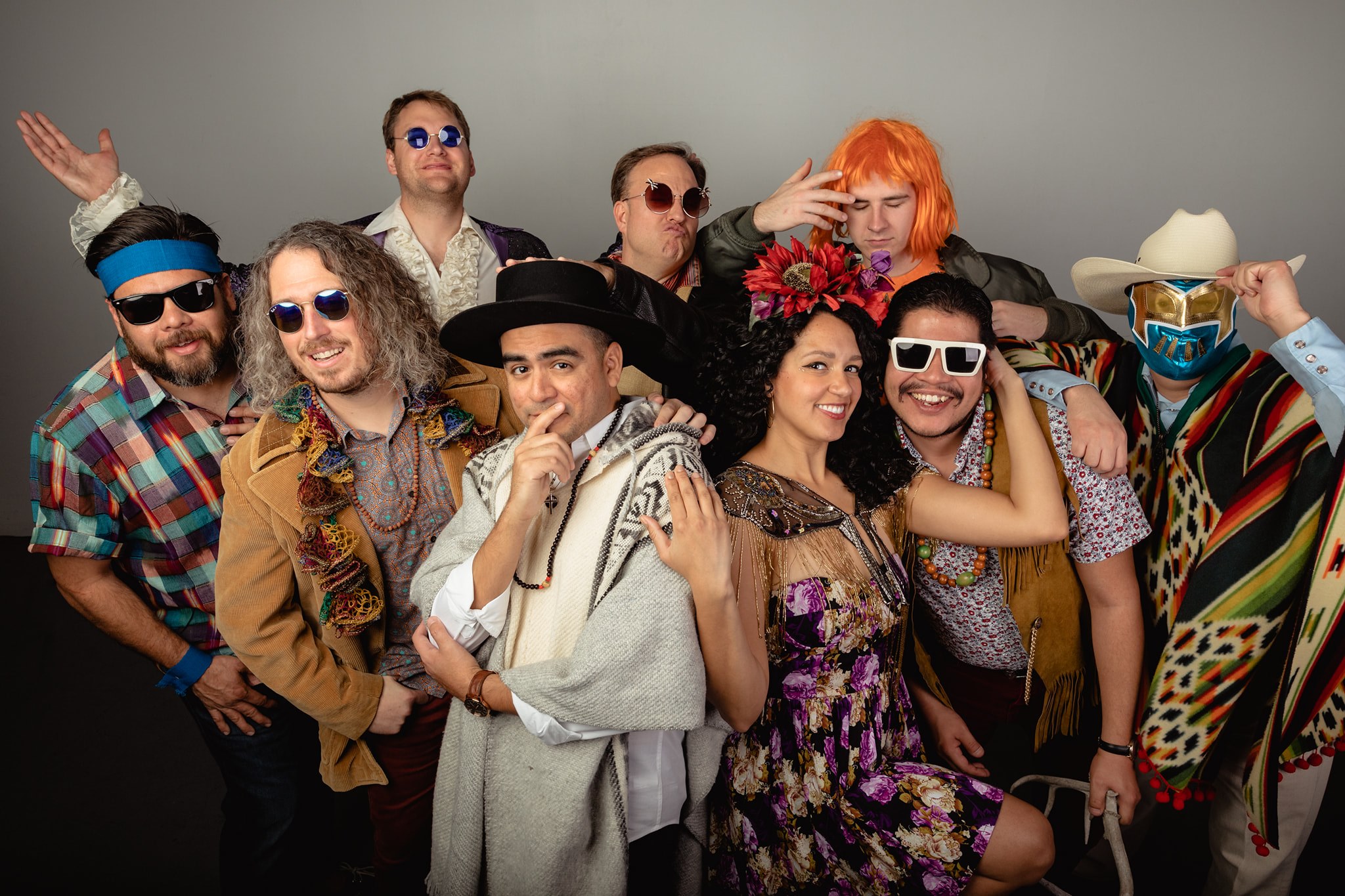 Join us for a night of dancing and libations as Independence Brewing Co. welcomes Ex Romatika & Nemegata!
Tickets: https://www.eventbrite.com/e/ex-romantika-nemagata-independence-brewing-co-tickets-158482442251
10:00 pm – Ex Romantika – Horn driven – Latin influenced funk band from Austin, Tx.

8:30 pm -Nemegata – Synthesizing tradition with elements of South American and African psychedelia through imaginary landscapes inviting the listener into what is without a doubt a sonic trip towards re-signified roots and ancestry.

As always, we'll have Margie'z Place serving up delicious tacos, tortas, nachos, and more!
General Admission is $10, bulk discounts offered which include a reserved table.
In the event of rain, the event will be moved indoors.
Always All Ages: "Well behaved dogs, & leashed children welcome"