JJ Garrett Band Duo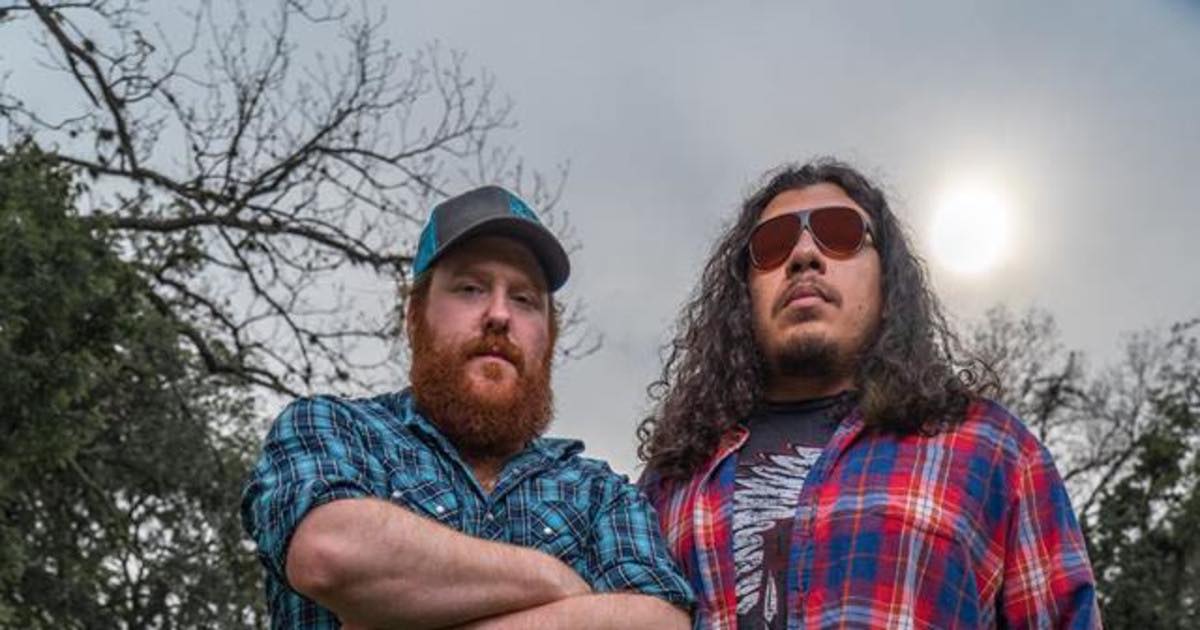 Join us at Independence Brewing Co. as we showcase some of the Austin's best artists every Wednesday.
Wednesday June 9th we welcome JJ Garret Band – Duo.
The JJ Garrett Band has been playing their particular brand of Texas Country since 2011. The group was formed in San Marcos by JJ Villareal of Fort Worth & Doug Garrett of Grand Prairie. The duo started around a campfire with guitars and friends before eventually making their way to the stage and hosting a regular and rollicking open mic night at Jack's Roadhouse.
Their music draws from a variety of genres, from Rock n Roll & R&B to Texas Country and soul. They also play a healthy mix of of cover songs and originals, giving everyone a little something to move to or wet their beak to.
Wednesday events are free to attend. We ask for a suggested $10 donation that goes directly to the bands.
RSVP & Donations: https://www.eventbrite.com/e/jj-garrett-band-duo-independence-brewing-co-tickets-158627319583