Selena Birthday Party (Movie & Silent Disco)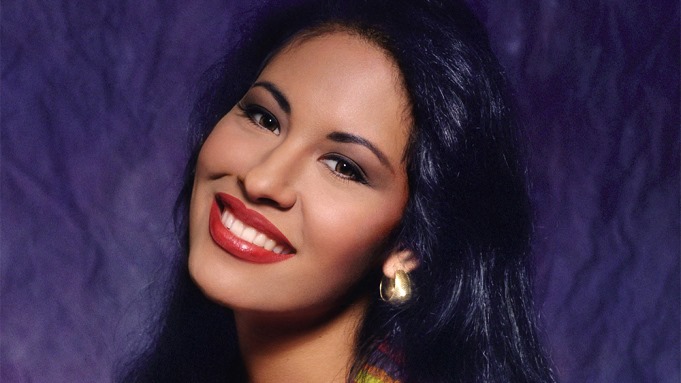 Get your tickets at
https://selenabday.eventbrite.com
Please note that this is a Bring Your Own Chair event, unless a table is purchased for seating. A single ticket for BYOC general admission is a reserved circled area that seats a maximum of 6 people in your group, meaning you can bring up to 6 people by purchasing ONE BYOC TICKET, with 10 feet of distance from other guest spaces outside of your group, as we value your safety and well-being. Masks ARE required.
Event tickets include entry to the Selena Silent Disco. If you wish to stay for the Selena Silent Disco, you will need to purchase individual headphones for each member of your party as an add-on in the ticket selection. Thanks for your support!
It's Selena's birthday and we're celebrating the joy of international music sensation Selena Quintanilla-Pérez's life and music with a party that would blow the roof off the Astrodome.
We'll kick off the night with a Selena Costume Contest (sequined bustiers and jumpsuits are a plus, of course) and screening of the 1997 film SELENA, starring Jennifer Lopez in a once-in-a-lifetime performance.
Get in the true spirit of Selena by ordering Conans Pizza, who will be on hand slinging Selena's favorite food. And you know we'll have hot sauce to go with it in honor of Selena's husband, Christopher Pérez.
The Margie'z Place food truck will also be on-site selling some of the finest crispy tacos, street tacos, nachos, menudo, and breakfast tacos you'll find in Austin!
After the film, groove to the songs of Selena at our Selena Silent Disco, featuring a specially curated playlist of selections that will make your heart go bidi bidi bom bom.
We'll also have a special Selena birthday cake, Selena trivia for special prizes, and some amazing props that guarantee to get you ready to light up a stage like Selena always did.