Teddy Glass Band @ Independence Brewing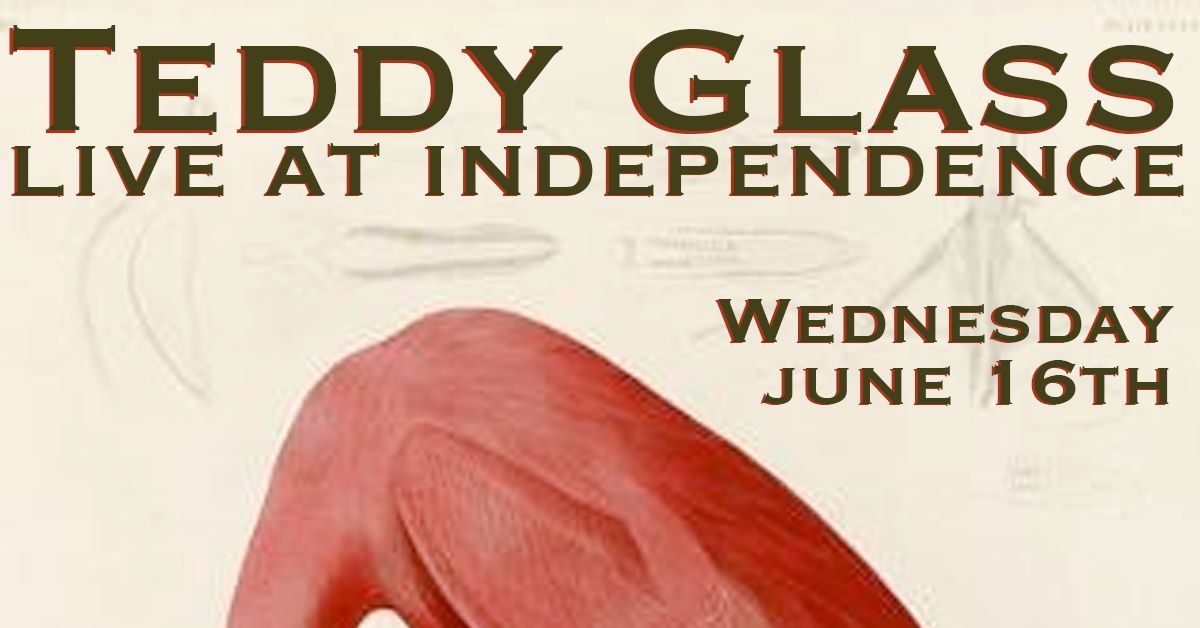 Join us at Independence Brewing Co. as we showcase some of the Austin's best artists every Wednesday.
Wednesday June 16th we welcome Teddy Glass.
Teddy Glass began as the side project of Peter Shults (Daphne Tunes) and Josh Halpern (Shearwater, Marmalakes) in 2016. After recording several songs and posting them online anonymously, the pair chose a joint stage name and released their debut album 'Nights and Weekends' – a combination of fuzzy doowop and jazz tinged psychedelia. In recent years, the collaboration has released a handful singles, expanding their sonic palette and incorporating a varying cast of local musicians in both live shows and recordings.
The performance at Independence Brewing will feature Andrew Stevens (Lomelda, Hovvdy) and Gary Calhoun James (Atlas Maior, Guma) and is the first live performance following the release of their latest single "Ultra Violet".
Wednesday events are free to attend. We ask for a suggested $10 donation that goes directly to the bands.
RSVP & Donations: https://www.eventbrite.com/e/teddy-glass-independence-brewing-tickets-158034568649