Oklahoma Suks
Light & Downable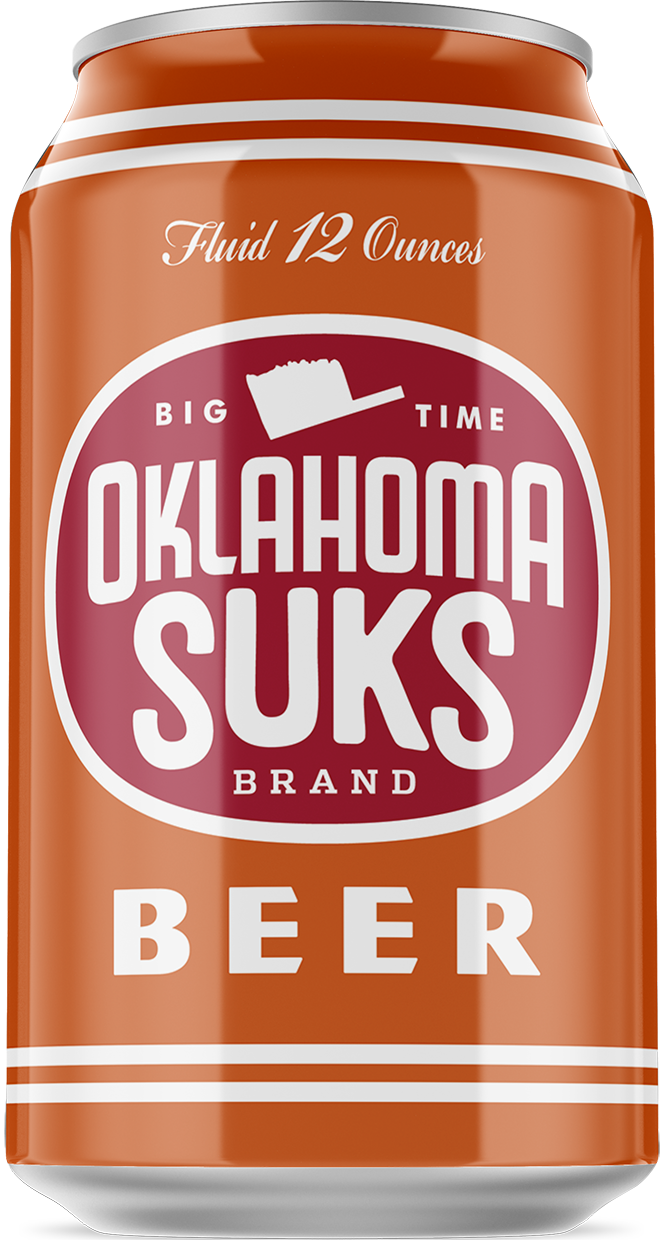 Here at Independence Brewing we bleed burnt orange. In fact we were founded by two UT alumni, Amy & Rob. We also know that the only reason the state of Texas doesn't sink into the Gulf of Mexico is because Oklahoma sucks. It's a geological fact (we checked with professors in the UT geology department). Another fact: this crushable golden ale is the best nectar with which to salute the football gods when the inevitable comes to pass and Oklahoma loses. Hook 'em!
Ingredients
Malts

Two Row, Carafoam, Rice

Hops

Hallertau Mittelfrüh

Yeast

American (Chico) Ale
Food Pairings
7 layer dip, hard pretzels, beef nachos, Frito pie, chili dogs, meat lovers pizza, smoked brisket, chips & queso, homemade burgers, chocolate bourbon pecan pie with Bluebell vanilla ice cream.
Not available
Limited Release