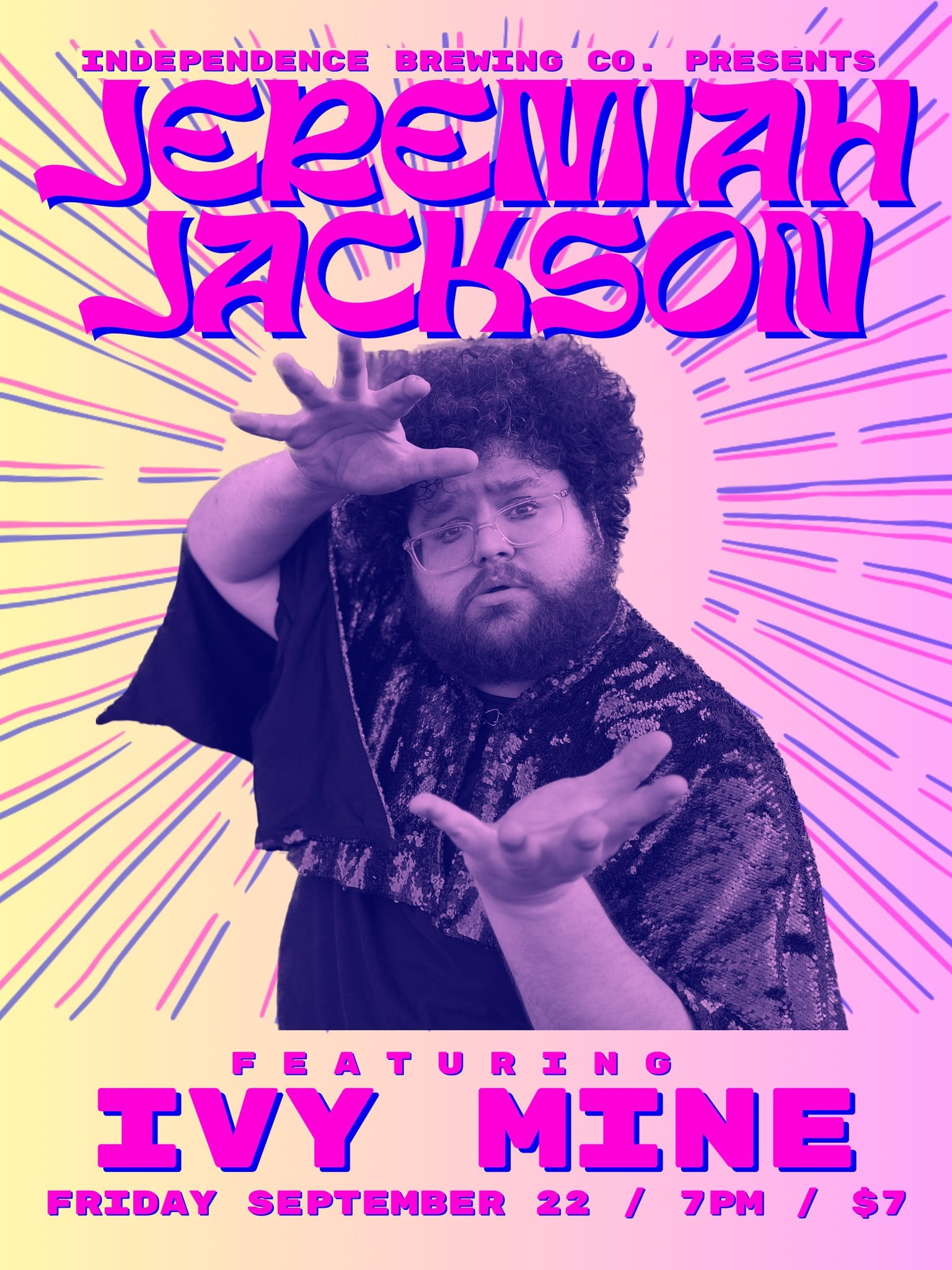 Independence Brewing Co.
3913 Todd Ln, Ste 607, Austin, TX, US
Jeremiah Jackson is the king of Glam Daddy Blues, a genre that didn't even exist until he invented it a few years ago. It's basically an amalgamation of all that's inspired him since he began playing guitar in high school 15 years ago, in the small East Texas town of Longview: Early '70s David Bowie-style […]
Geeks Who Drink Pub Quiz is at the brewery every Thursday from 7:30p-10:00p. It's free to play, you can win prizes and Internet glory! Do I need to sign up beforehand or can I just show up and play? Just show up. Team size is limited to six. Play solo if you'd like, but don't […]
Join us at the Taproom as we celebrate Día de Muertos. Special Beer Re-Release of Choc Mool. With live music from El Tule, dancing, costumes, face painting, Las Ofrendas Market, great food, and a public ofrenda to honor our loved ones! Event is from 6p - 10p, all ages, and free to attend!