DEF CON 512 Monthly Meetup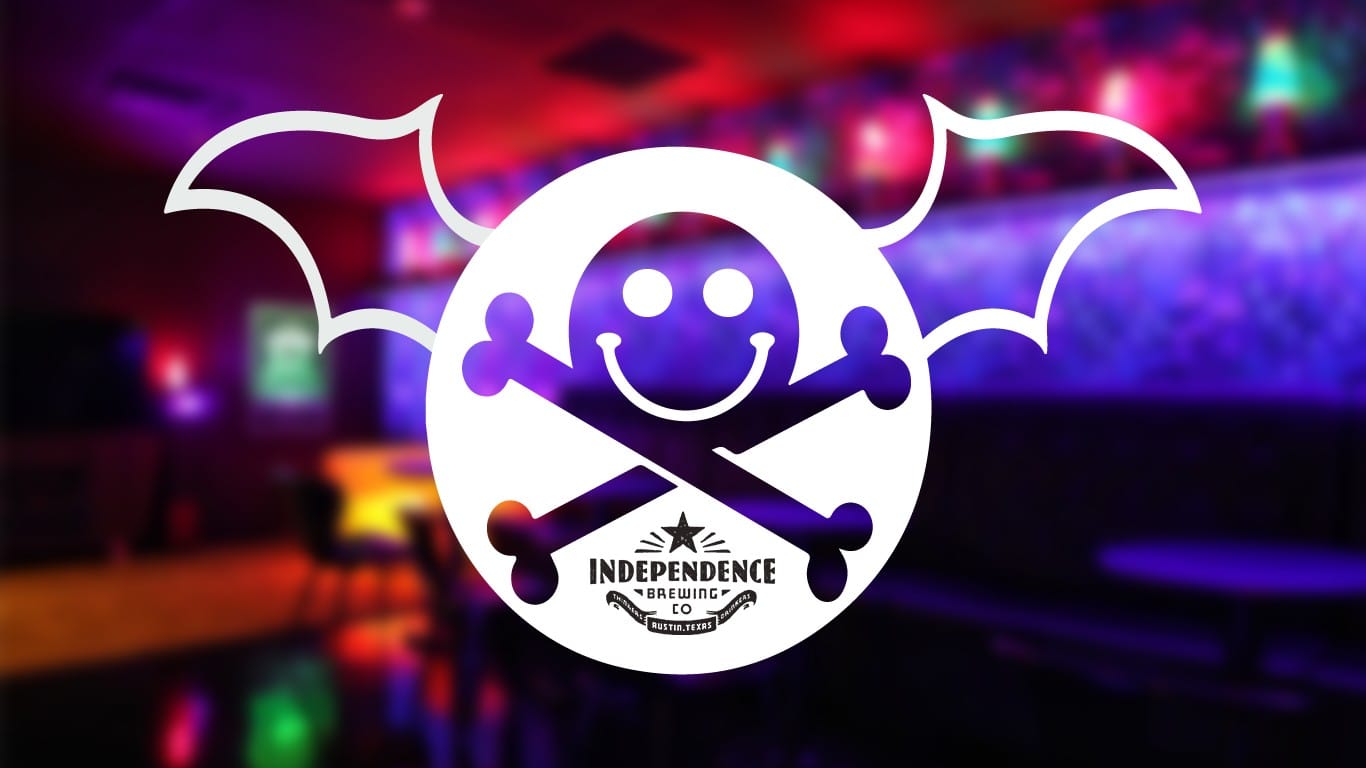 DEF CON 512 (or DC512) is the Austin, TX local DEF CON group. DEF CON is a hacker conference held annually in Las Vegas, NV.
DC512 hosts monthly meetups at Independence Brewing and seeks to connect local hackers of all levels as well as educate members of the community on various security topics.
________________________________________________________
June meetup for DEF CON 512:
Wednesday, June 7th
6:30pm-10pm @ Independence Brewing
Details:
– Attendees are welcome to present a firetalk (5-10 minutes) on a topic of their choosing. Sign-ups for talks will be available at the meet-up. If you don't sign up but there is free time and you have a topic you'd like to discuss, feel free to head up to the podium.
NOTE: Giving a talk is optional and not a requirement. You can also just hang out and socialize.
– There is an AV setup with HDMI (bring your own adapter) if you have slides for your talk. Slides are not required.
– Little Hacker Library: Got some books you're looking to get rid of? Bring them and swap with other members of DEF CON 512. It's our take on the "Little Library" concept. More info available on our website or Discord.
– Hoboken Pie Slices will be served from the bar.
-Event Schedule:
Social: 6:30 PM – 7:30 PM
Firetalks: 7:30 PM – 8:30 PM
Social: 8:30 PM – 10 PM
Housekeeping:
– DEF CON 512 meets on the first Wednesday of every month.
– If it's your first time don't worry about giving a firetalk but you're very welcome to. Feel free to just hang out, meet new folks and drink some great beer.
– Independence Brewing has agreed to host us on a monthly basis AND they are staying open just for us. They usually close at 7:00PM– but we can stay as late as 10:00PM for DEF CON 512.
– WE AREN'T PAYING THE VENUE! They are sponsoring us, so please pay them back with kindness and be generous with your tips.
Twitter: @defcon512
Discord: discord.dc512.org
Meetup.com: meetup.com/defcon512
Website: defcon512.org